Express North America Couriers Photo Gallery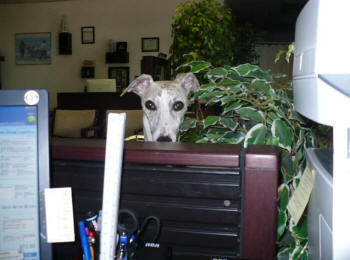 Follow Bella's Bulletin on Twitter!
"OUT OUR BACK DOOR"
BLUE ANGELS HOME BASE for SEAFAIR DAYS/TAILGATE BBQ '09
From our former location in SeaTac, we had FRONT ROW seats for the Blue Angels! We will miss that, but the memories are fond...with the exception of them knocking out all our electrical equipment...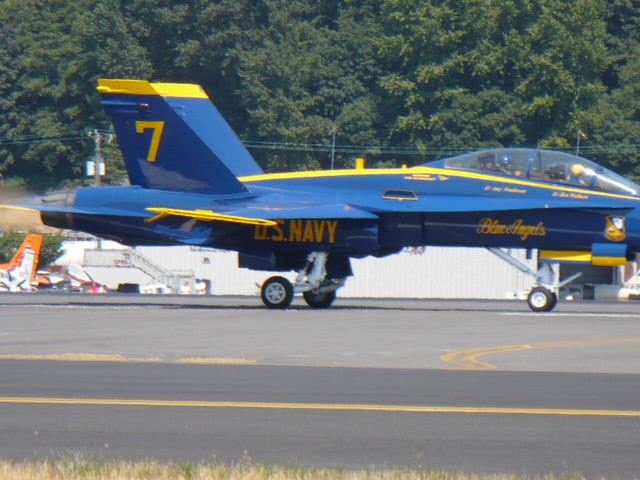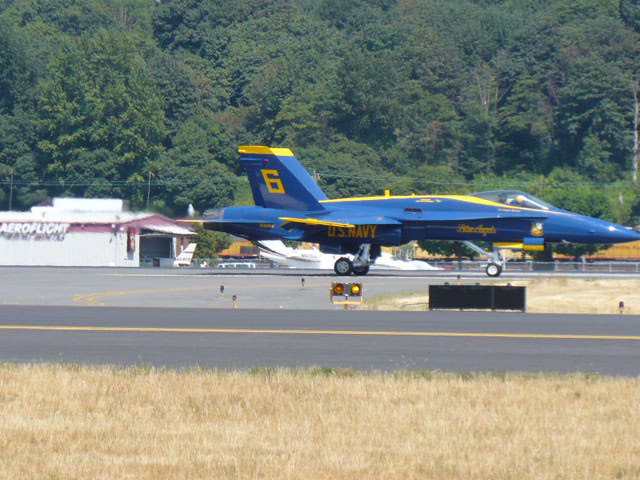 Everyone breaks out the comforts for the show...tents, chairs and pillows, you name it.
Many sit on the roof their vehicles. You can't get closer to the BLUE ANGELS without paying a fee or breaking the law!
What a treat it was!